Our Approach
Is to provide the best firearms for a fair price!
Our Story
Three southern bred gentlemen that believe in our 2nd Amendment.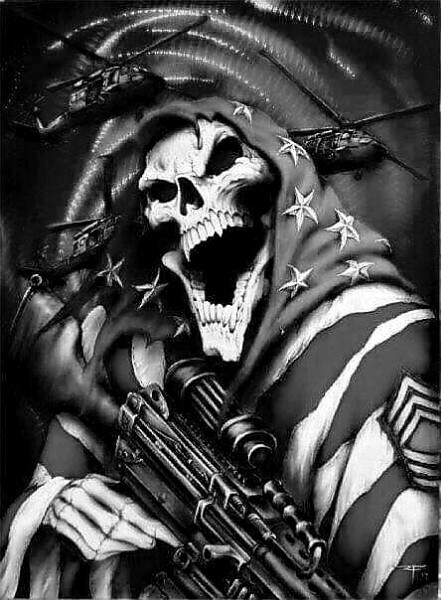 Meet the Team
Marc Rosenbalm
Founder & CEO
My love for firearms began a few years ago when my Dad gave me a Ruger SP 101. I never thought I would own a firearm because we live in what once was a quiet mountain town. As times and the political climate has changed in regards to how guns are viewed, I realized my 2nd amendment rights were in jeopardy. At this time, I knew I had to take control of my family's safety. I started going to the gun range and knew this was the business for me. My goal is to provide high quality products at lower prices so other families may protect themselves as well.
Rick Browning
Founder
As an Asheville native for all my life, I believe in enjoying what you love to do. Between being a huge Harley Davidson fan and riding the Western Carolina mountains, I'm also a gun extremist. Being in the outdoors hunting and taking in the mountains we live in. Marc and I started this company because we both are true believers in the 2nd Amendment. We want to pass our knowledge and savings to everyone else. We will beat the competitors with our prices and professionalism.
Gus Dotsikas
Founder
I have been in the Asheville area all of my life. I am big into sports and always like to add to my gun collection. At Southern Bred Guns and Ammo we are here to offer great prices along with great customer service.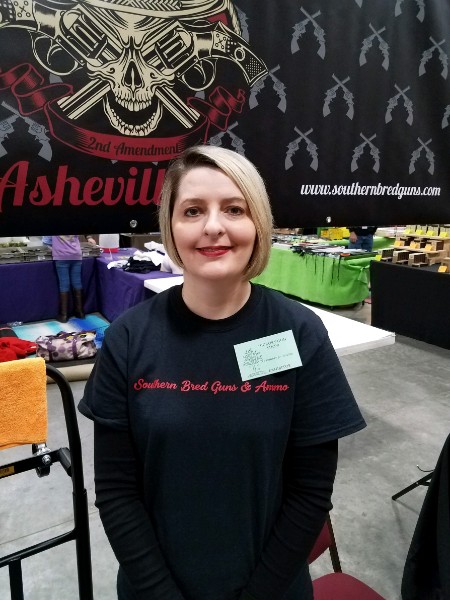 When my husband, Marc came to me with the idea of having a firearms business, I immediately hopped on board. We started target shooting a few years ago and fell in love with the sport. I look forward to providing great customer service to our clients.